Recently while driving through a graveyard I wondered what happens if you die and your significant other falls in love with another? Where do you bury a possible second love of your life? I'm sure most people are not morbid or self-centered enough to let this cross their mind. So for a moment in time, walk down a morbid sidewalk decorated with self-centered flowers. Where do you put that heifer that comes after you? Sorry, I'm sure she is lovely. Just not as lovely as us because it doesn't get any better. Amiright?
All married couples have the talk. The talk that your significant other dreads because they know it is a trap question.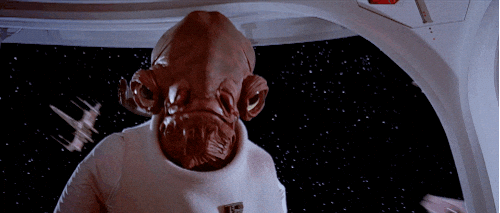 "What would you do if I died?" They all say "I would be lost without you. I would probably never remarry." What a wonderful answer! Their fathers choreographed this line to avoid hairy legs and all of their white clothes turning pink or a dingy shade of gray. Then the answer is turned to us. Become Annie Oakley and sing in your mind Anything you can do I can do better! Repeat their actions, only better. Do NOT say "I would cry for a couple of years then stalk David Beckham. He probably could fill the void you have left."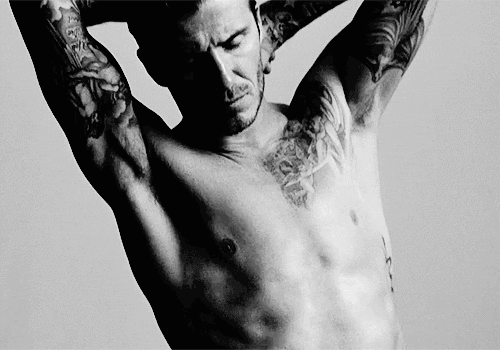 Not a good answer on so many levels. You will never be Posh Spice.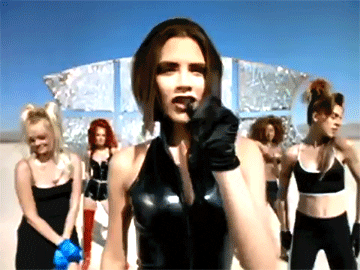 Four gorgeous Beckham kids later, this is a one way lane to a dead-end street. Nothing will lower your self-esteem faster. Leaving you (once again) all alone. Tell him "I feel lost right now thinking about a life without you. I will NEVER remarry!!" yes I can…no you can't…yes I can…yes I can!!!
In reality you will be lost without each other. There is some truth to be told in on-the-spot, daddy trained answers. However, do not pretend, for one second, either of you will spend the rest of your lives lonely. You will have some wind left in your sail, no matter your current age of passing, and vice-versa. Men will scout senior citizen dances or a nursing home because, well, Picasso. Not that Picasso was looking for women his age. Only stating that horny young men become horny old men. To be honest women aren't much different. Marriage is an almost certainty after your passing. Who wants to think of their significant other turning into a total horny slim bag?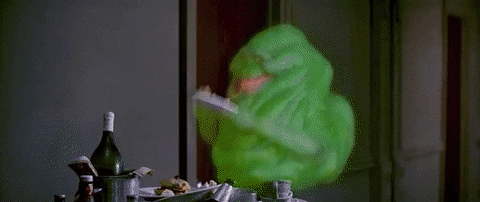 You certainly thought enough about this person to marry them. Do you really want your death to turn your bed into a taxi cab? Picture anything with a thumb out, hitching a ride to your bed, and the one you left behind is driving. Your bed, you know, the one that was your only taxi for countless devoted years. Then imagine that his "on duty" light is always shining bright. There is no telling how many clients he could service. Please never lose your dignity my soul mate. Make an honest woman out of the sequel of your true love story!!
So back to the original question. Where do you put them? Most prepared couples have purchased a cemetery plot that is only meant for them. What if you die in a car accident, in your fifties, and he goes on to find another? They marry a year after your death (if he was a loyal and dedicated husband) and they stay married for another twenty years. She put in her dues as well. Doesn't she deserve a spot next to the love of your life? Simple answer, no. I have established a rule in our marriage that is perfectly fair. Should I depart early the ole hussy can have a spot. Only her spot will be next to me. I get the spot next to him. I am woman enough to allow her dead corpse to hang out with us. She will, however, know her place. She belongs next to the OG of true love.
If this is read, years from now, by the sequel remember; he loves skinny women, hates big boobs, loves it when you leave the cap off of the toothpaste, smack extra loud when you chew, his favorite television show is Teen Mom, and most importantly make bologna casserole for him every night. He loves that shit. You're welcome dirt roommate.
Never forget, keep your friends close and the one that comes after you closer. Have the talk tonight and let it be known who will always matter the most.
My husband, like Annie Oakley, wants to be cremated. No clue why.