We have all feared the words "I'm coming over."  It doesn't matter who speaks this sentence.  Everyone from family members to best friends have made us lie and say "That is great!!! Come on over!" before we hang up the phone and say "How long will it take me to shove all of this in my closet?"
I absolutely LOVE being around people so here is what I did to try to enjoy people without last minute cleaning.
First step was the Pinterest perfect weekly cleaning schedule. Do a little every day and you will not feel overwhelmed!  What a great idea! Below is my schedule that hangs in my kitchen to make me accountable for my actions. (Yes you can see me in the reflection, sorry)
Here is the reality after the Pinterest project.
It was a freaking Monday!  Work kicked my uterus so those bathrooms can wait.
is bedroom day.  Survey all bedrooms and realize that kids are the worst.  Tell the kids to clean their own rooms and walk back to mine.
 Clean the oven?  If I spend my night cleaning this kitchen when will I have time to cook?  I will do this Saturday.
Clean the lint liner?  Now I know why it takes two hours to dry one load of laundry.  That thing was a mess!  Clean the lint liner should be added to the daily list I have been ignoring.
All I am ready to do is relax.  I will clean the floors tomorrow.
There is somewhere to go or something to do, ALWAYS.  Why do we lie to ourselves and pretend the weekend is when we will conquer?  I didn't do the bathrooms on Monday!  The kids didn't clean their rooms on Tuesday.  Dishes are sky-high because I decided to take my weekly shower on Wednesday.  (eff that oven) Okay clearly Sunday is going to be cleaning day.
I DON'T WANT TO CLEAN
If you are one of those women that can stick to this schedule let me say first, we admire you.  We are jealous of your stamina, drive, ambition, and ability to spend every day of your blessed life keeping your house in order.  Then let me say, hopefully without any offense, we hate your clean guts.  When you walk across a floor without stepping on a Lego, one of us steps on a Lego.  You take a sip from your clean coffee cup with a smile.  We are drinking iced coffee from a sippy cup because it is the only thing we could find in the cabinet that was clean. We see that you have a Roomba.  We think you are a cheater but you shouldn't care.  We would have one as well if it could maneuver through a maze of shoes, toys, and possible dog poop.  Please take us into your closet.  Show us a dirty clothes hamper with one hidden dirty dish.  We would give you a hug and a Mr. Clean coupon.
You are the prom queen of clean.  We are the dirty outcasts, watching out the window, praying someone will take us to the dance.  We watch and wait for a cleaning van to arrive so we can have a chance to win the crown.  The cleaning van that never comes, and if it does it wants one hundred dollars to screw us after the dance.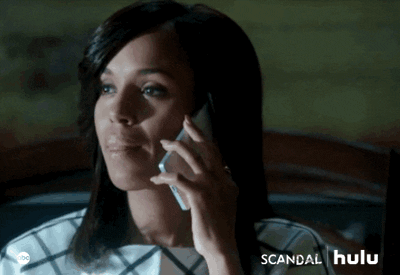 Which leads me to the second step.  You shamelessly make the call to the cleaning van.  You invite it over and pray, after looking at your house that looks like the inside of Oscar the Grouch's trash can, they accept your offer.  You will never earn the prom queen cleaning award.  Your only step is to fill the ballot box.  They accept and you are ready to do a happy dance while wearing a sequin gown of cleanliness.  It is such a great feeling.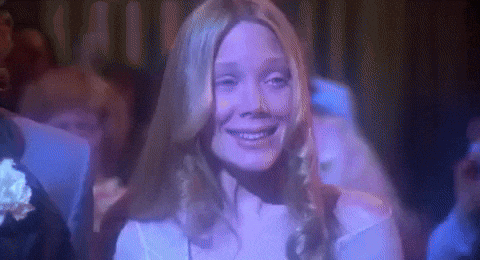 Ignore the fact you hacked the election, spread some fake news stories about how you did it all yourself, and pay for your victory speech.  You look around your once filthy kingdom and it is now fit for you, the prom cleaning queen of your castle.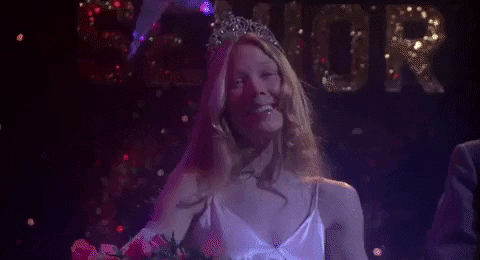 Cheaters NEVER win.  Your house looks exactly like it did before you went to the dance.  Your sequin gown of cleanliness just sat in something sticky and unrecognizable.  
The kids stole your crown and it now lies at the bottom of a mountain of dirty clothes, towels, and underwear.  Your crown is wedged somewhere between a poop stain and a grass stain.  Should you pay for the date only to become the lazy outcast once again?  In my opinion yes.  Not only yes but HELL YES.  Tis better to wear the crown and lost than to never wear the crown at all.   I'm not breaking up with this one anytime soon.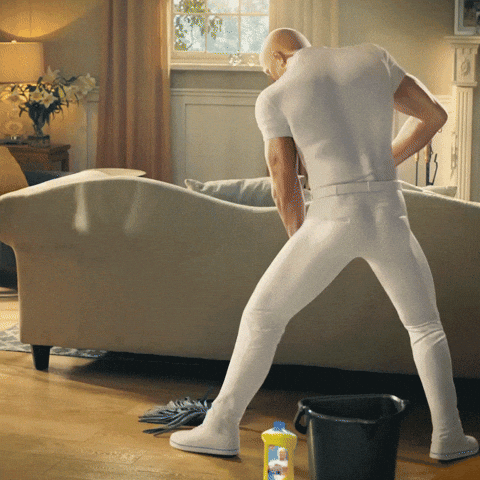 What if you aren't the Pinterest person?  You do not care about being the prom queen of your castle.  You refuse to pay someone to clean your castle and you certainly are not dropping three hundred dollars for a Roomba!  (Amazon has them on sale) 
  Then what are YOU to do?  The Godfather would tell you to go to the mattresses.
I will tell you to go to the plastic hamper!  It is not as degrading as it sounds.  It will allow you to have a plan and keep your sanity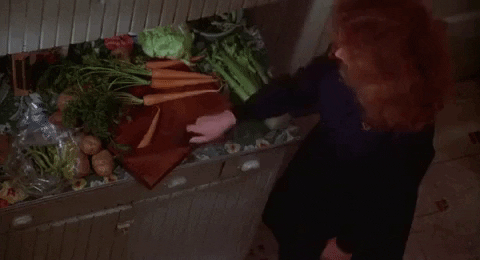 Do not get a cloth or wicker hamper.  Make sure you have a plastic hamper.  They are easy to wipe down after your company leaves and you need to move the dirty dishes back to the sink.  Place the dishes in a trash bag before placing them in the hamper if you are worried about spills.  Clothes are an easy thing to hide.  You can shove dirty clothes anywhere.  Place them on top of the dirty dishes if you are afraid someone may walk into your closet!  Dirty dishes have always been my biggest time consumer of all things dirty in my house.
 The clothes hamper trick will free up more time to dust, vacuum,  and spray your entire house with Febreze.  The last second life may be the only way to live after you have exhausted all other options.  We get it.  We understand you without judgement.  Some days you have to do whatever it takes while thinking…
All photographs of dirty stuff in this blog were taken at my house and not featured in the television show Cops.